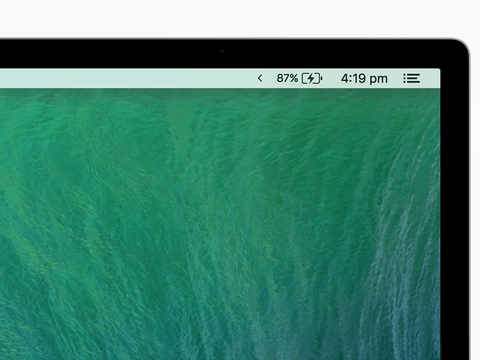 Vanilla
Hide menu bar icons on your Mac.
"One of those rare third party utilities that is so simple yet useful that you'll wonder why it isn't included as a feature in macOS."
"It's hard to beat. If you are looking to hide your menu bar icons, check out Vanilla."
"A very simple app which allows you to hide menu bar icons on your Mac… the app is very good at what it does"
Vanilla Pro
Vanilla will never nag you to upgrade, but if you'd like, you can unlock the Pro version to reach peak Mac minimalism.
Perfect your menu bar by completely hiding icons
Hide any app icon from your Mac's menu bar
Compatible with light and dark menu bars
Automatically hide icons again after five seconds
Start Vanilla automatically when you log in
Toggle icons with a keyboard shortcut
(Seriously, I use this with Command-Shift-< like forty times a day. Get Pro just for this.)
Here are some beautiful, minimalist setups using Vanilla…
Send me yours!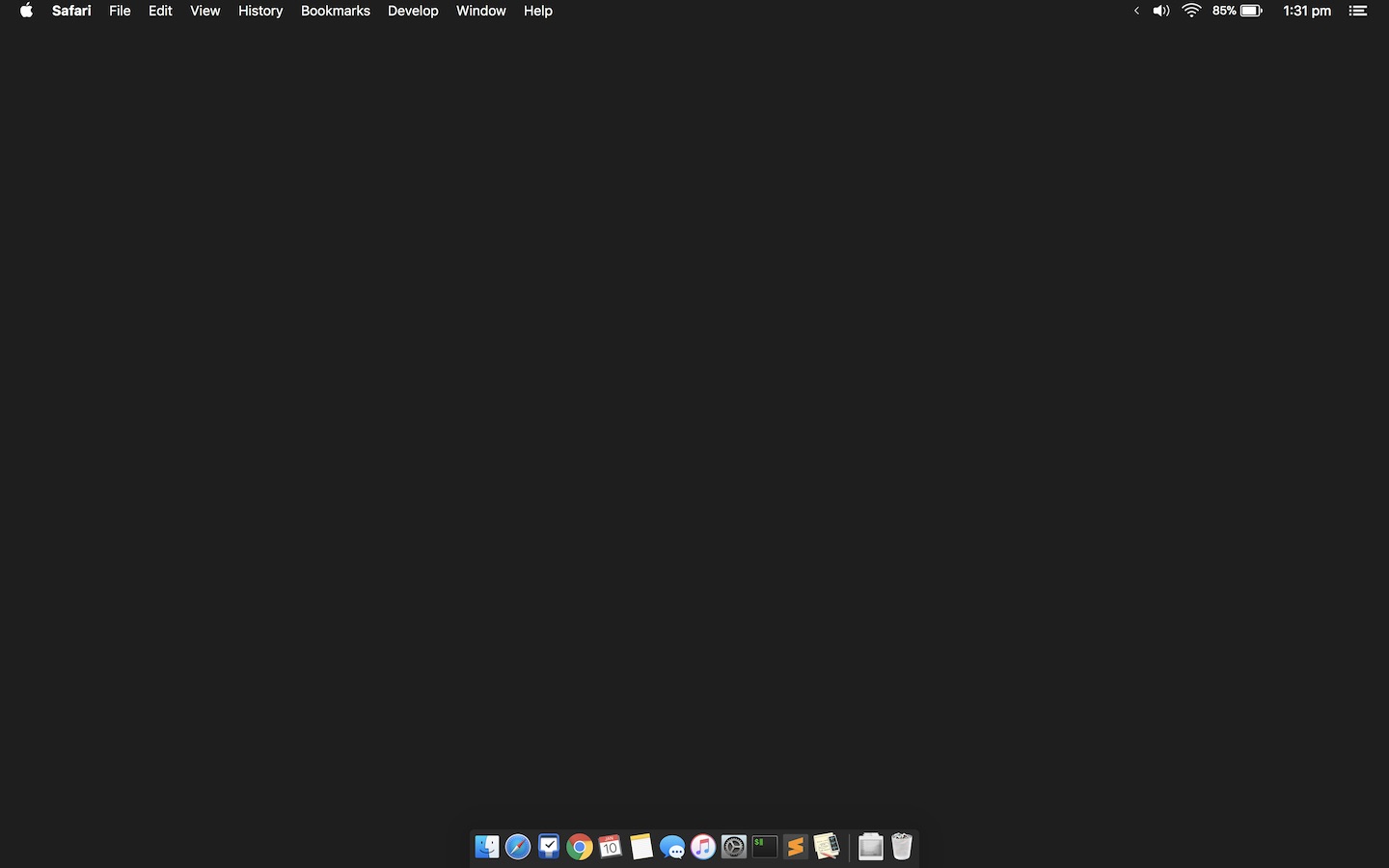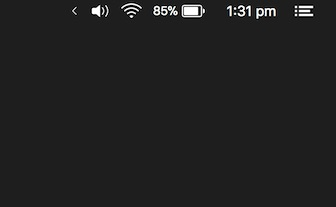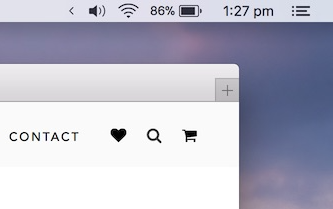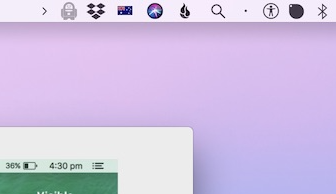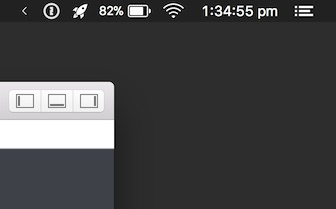 I also make
Rocket
, a Mac emoji app featured by The Verge and Lifehacker.