Our courses
17,561+
minutes watched
500+
different companies
Used At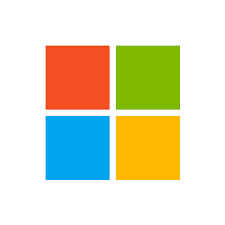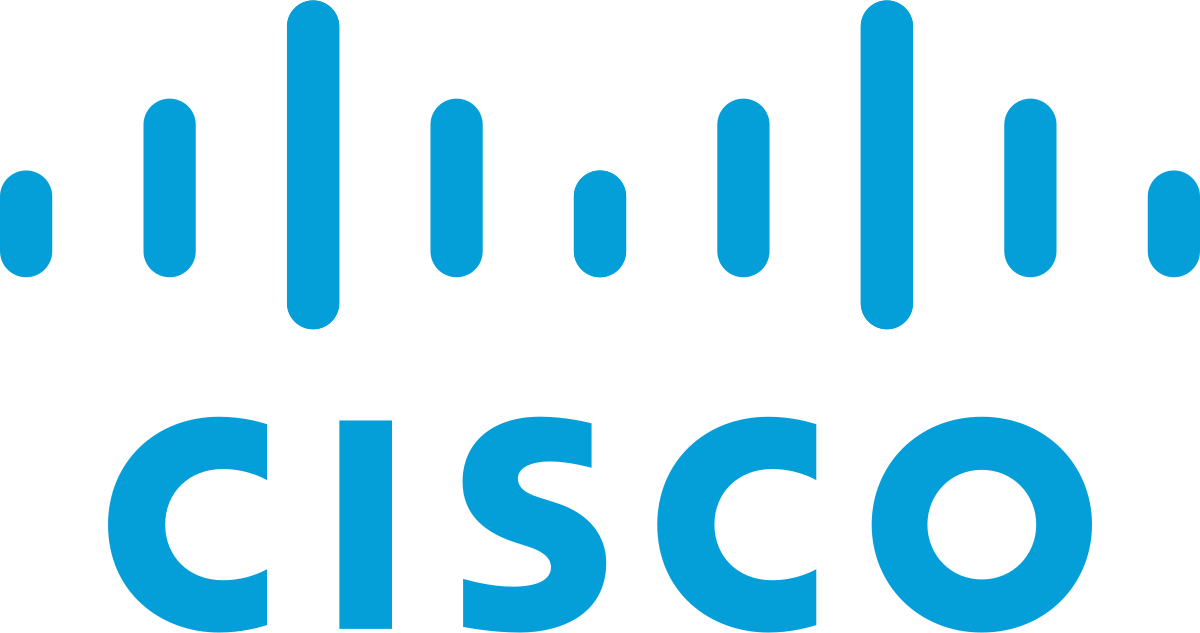 ★★★★★
"Well organized and packed with clear information.... I would highly recommend to anyone"
— Ron F. (CKAD course)
★★★★★
"It covers all the questions I have about how Kubernetes works... super-easy to follow"
— Eric Z. (CKAD course)
From the creators of the best-selling Kubernetes certification course comes a new video series introducing Kubernetes to software engineers.
We took everything we learned from teaching Kubernetes to hundreds of people — including students from Microsoft, CISCO, and Servian.
We polished all of that knowledge into one jam-packed, comprehensive, all-inclusive video course.
Learn everything you need to know about automating deployments, scaling applications, and shipping better software with Kubernetes.
Ideal for
Software engineers in teams using Kubernetes & DevOps
Consultants who want to advise their clients on cloud solutions
Architects who need a killer Kubernetes overview
What will you achieve with The Kubernetes Video Course?
You'll learn Kubernetes through sixteen HD video tutorials.
Over the whole course, you'll...
★Be guided through understanding every key component of Kubernetes
★Get real-world examples of how to use all the core features of Kubernetes, including pods, services, and deployments
★Save hundreds of hours of reading (and re-reading) bad tutorials and documentation
★Get videos, diagrams, animations, and code samples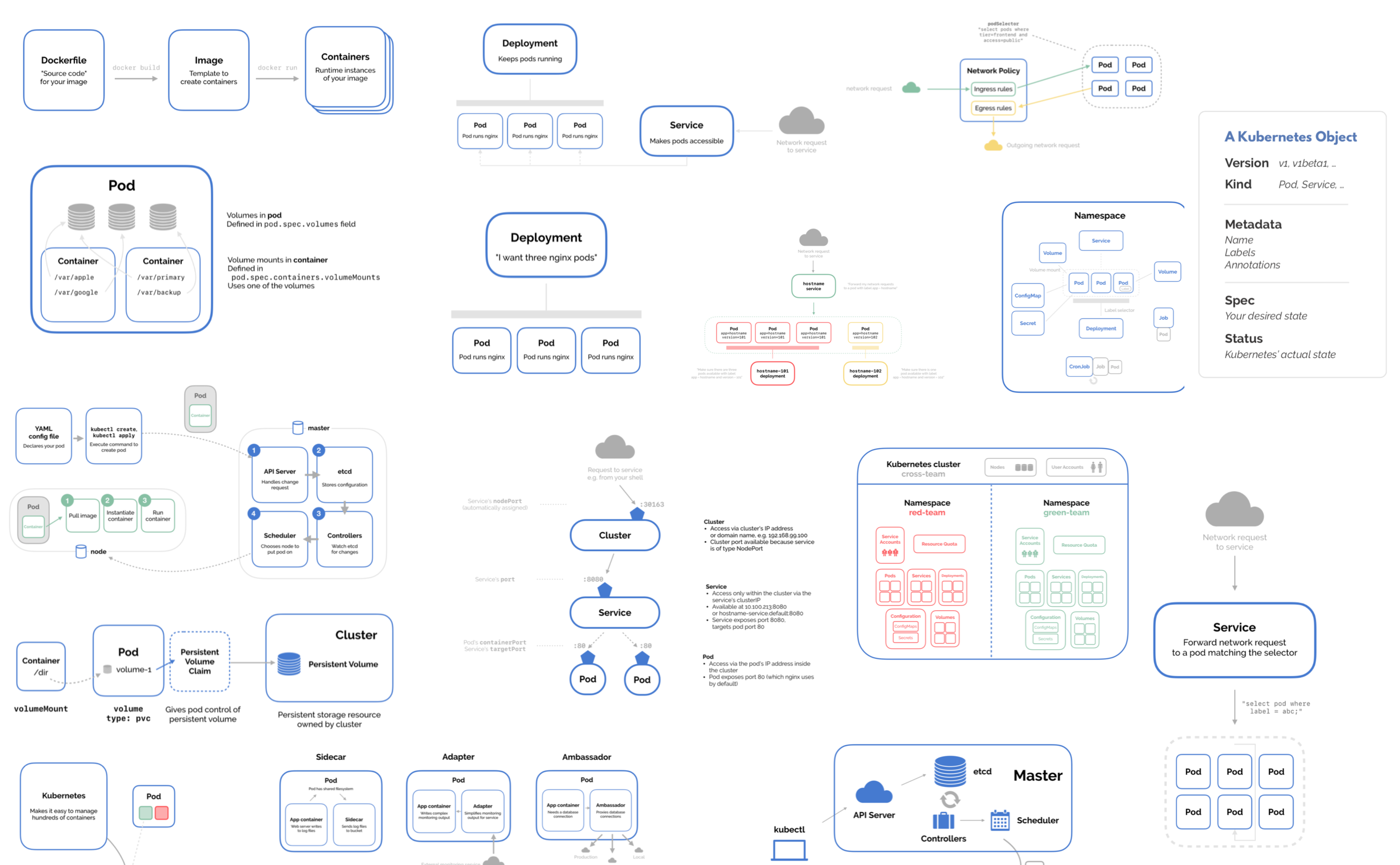 Course Modules
Module 1: Getting Started

Containers & Docker
Kubernetes Architecture
Module 2: Pods

Pods Introduction
Pods in Detail
Labels, Selectors, & Annotations
Module 3: Key Tools

Deployments
Services
Deployments & Services Together
Volumes & Persistent Volumes
ConfigMaps & Secrets
Module 4: Advanced Tools

Jobs & CronJobs
Resource Quotas
Service Accounts
Network Policies
Debugging, Monitoring, & Logging
Live-Coding a Web App
Money Back Guarantee
We're so confident in our resources that we offer a no-questions-asked refund guarantee. Simply email us to get your money back!
Contact me for early access
Kubernetes Express isn't available to the general public yet.
Send me an email at [email protected] and I'll update you with details on our Early Access Program when it's available.
Frequently Asked Questions
Please email me at [email protected] if you have any questions.
Is this different to your CKAD course?
Yes! The CKAD course was created specifically for people trying to prepare for their Certified Kubernetes Application Developer exam.
This video course is a general purpose introduction to Kubernetes for software engineers who want a high-quality video tutorial.
What is included in the course?
The course includes sixteen HD video tutorials, each about 15 minutes in length. This comes to about 4 hours of course video in total.
You'll also receive all the code samples and scripts.
Is there any DRM on your videos?
No DRM – do what you want! (But please don't pirate it – if you know someone who really wants the course but can't afford it, tell them to get in touch with me.)